New Truck!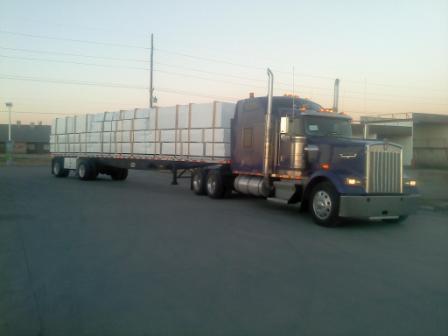 We deliver all of our material to the job site. No job is too big for Vinyl Fencing!!

Steve Kerwin year after year invests in the key equipment needed to get the job done correctly and on time.

This new truck is just another example of Steve Kerwin's dedication to his current and future clients satisfaction.

By delivering all their materials to the job site Vinyl Fencing has better control of when the job gets started, and maybe more important, when the job gets done!